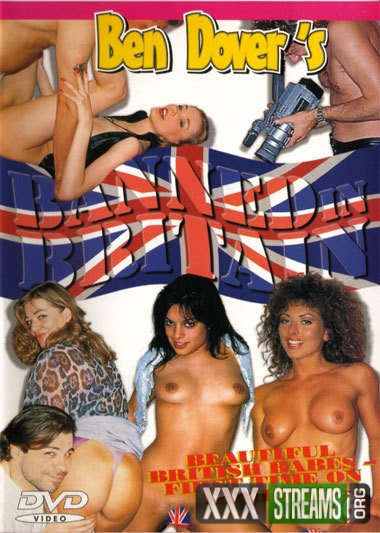 Starring: Penny Lloyd Fox, Linda Leigh, Toni, Aisha Jade
Britains Biggest Butt Lover needs no introduction and this is a very big favourite. The Roving Randycam Reporter with the permanent hard-on first meets PENNY, a posh sophisticated lady in a supermarket parking lot. Very quickly Ben and his buddy have her bent over her living room couch covered in cum and begging for more!
Next Ben spots LINDA, a luscious glamour model. He follows her onto the London Underground and pretty soon he's talked his way into her panties and soon after Mario is in there sticking his cock up her tight ass. Later Ben Picks up TONI a suburban School teacher waiting at a bus stop. It doesn't take much fancy talk to persuade her to suck and fuck his mate, while Ben captures all the action on dvd.
And it turns out TONI is a Squirter!!! Last but not least, Ben picks up Oriental beauty JADE on a busy London street. The shy, retiring Asian girl soon shows her true colours when Ben and his cohort Mario talk their way into her home and her panties. Pretty soon she's taking it up the ass and drinking cum with a big smile on her face, Ben even films her taking a pee! How does Ben get away with it?
2:04:43 | 720×540 | mp4 | 1480Mb
Ben Dover's Banned In Britain
Streaming Openload.co
Streaming Streamango.com
Download Rg.to